The construction company Ehitus5ECO focuses on building and renovation on the basis of general contracting and project management.
Committed, reliable and competent partner

We understand our clients' goals, work flexibly and offer solutions. We do as promised. We care about the time, assets and safety of our clients and partners. We do business in a logical and consistent manner, and we employ modern work practices and technologies.

Good working environment

For our staff, we are a great company to work for. We support the personal development of our people. We value their professional skills and competencies, spirit of cooperation, initiative and positive mindset.

Long-term cooperation

Our company values our business partners and fosters long-term cooperation.
Building and renovation
Ehitus5ECO was founded in 2009 with Estonian capital. We focus on building and renovation on the basis of general contracting and project management.
The company currently employs over 40 engineers and construction experts who form a well-balanced team of twenty years of experience and youthful enthusiasm.
Our main fields of construction
Our main fields of construction include public buildings, production and warehouse facilities, and residential buildings.
Our best-known projects from the last years include a new hall and renovation of the NUKU Theatre, nearly zero-energy building of Põlva State Upper Secondary School, Tallinn Veerise Kindergarten, Trimteks production facility, AS FEB central warehouse, renovation of Hotel Olümpia, Centennial Hotel, apartment buildings in Nõmme and Mustamäe, and terraced houses in Viimsi and Kristiine.
Operating licences
Construction management EEJ002078
Construction EEH004366
Building expert assessment EEK000820
Building design expert assessment EPE000695
Owner supervision EEO002541
Designing EEP002180
Lift installation TLP000008
Electrical works TEL002284
Construction and maintenance FEH000492
Designing FPR000337
Heritage conservation No. E 454/2009-E
Management system
Quality management system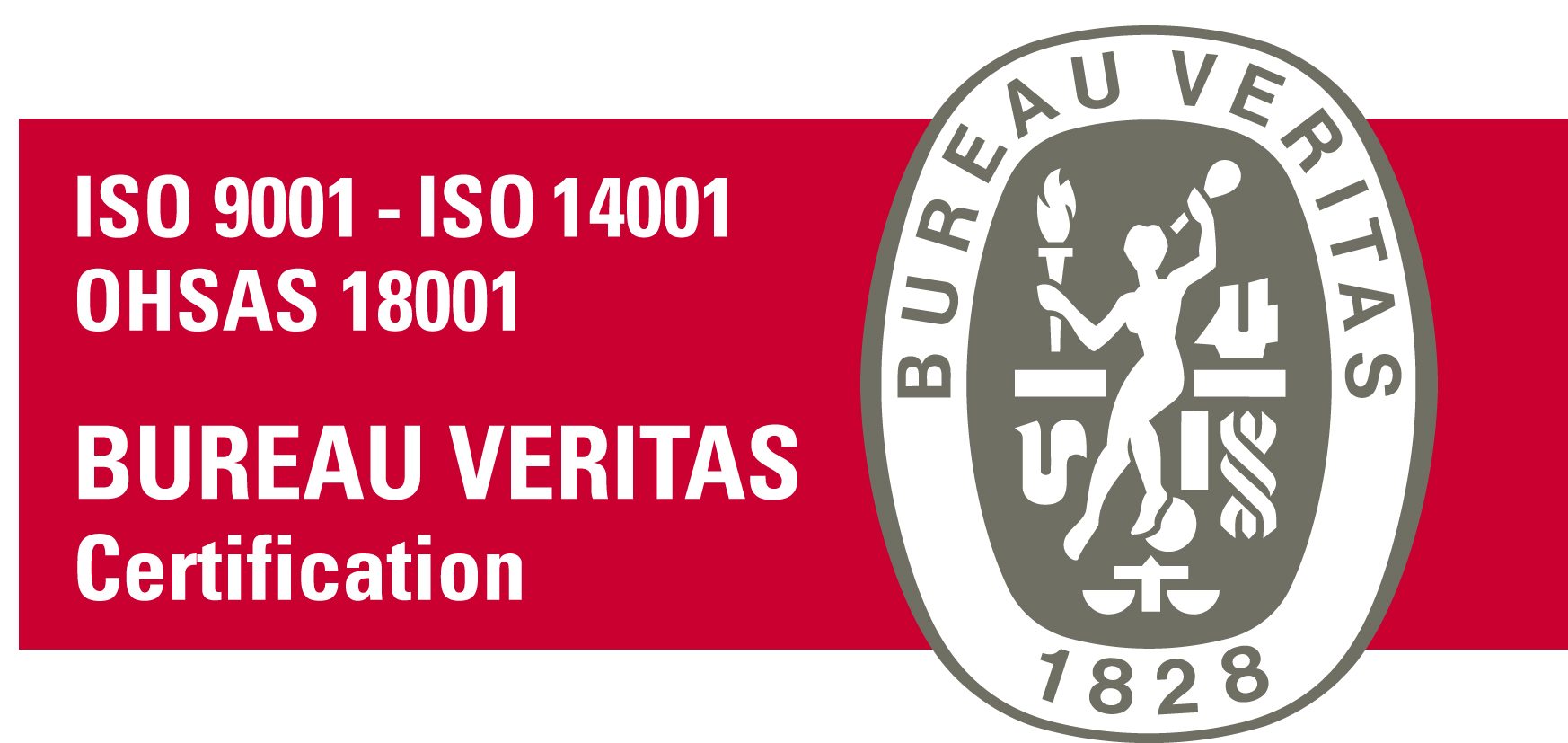 The management system of Ehitus5ECO OÜ complies with the requirements of ISO 9001: 2008, ISO14001: 2004 and OHSAS 18001: 2007.

From 1 December 2011 to 30 April 2012, we had the ISO management systems introduced by BrainTeam OÜ and certification conducted by Bureau Veritas Eesti OÜ. The project was co-financed by the European Social Fund and supported by Enterprise Estonia through its measure for the development of knowledge and skills.